Steppe Gold has been building a strong local support and relationships for many years, prior to commencing its exploration and production efforts.
were hired directly and indirectly​
people and provided specialised jobs
students to attend local schools
supplied by local communities
Steppe Gold and Mongolia are proud to sponsor sambo wrestler, A.Khatansaikhan, Asian gold medalist of 2018, 2019 and silver medalist from World championship.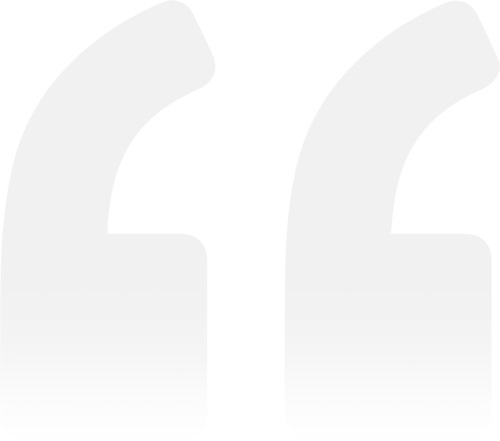 "We are an integral part of the local community, working closely with business partners and in training and education. And we manage our impacts on the natural environment, both today and with future generations in mind".
Subscribe our newsletter to get the latest news & updates.